Sydney Chiropractors With a Difference
Visit our highly experienced chiropractors and get back to being pain free and active today.
Clinic Address
Active Muscle and Spine
Watson House
Level 7/300 George St Sydney, NSW 2000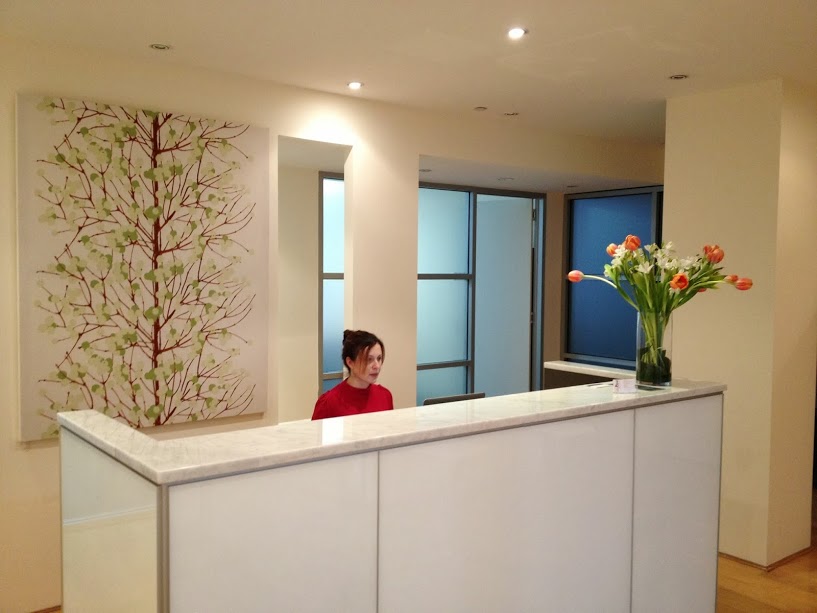 Clinic Hours
Monday – Friday 8:00am to 7:00pm
Book Online Instantly
You can book instant appointments with Dr Damian Brown using our online booking form. For appointments with Dr Mike Badke, please use the Online Enquiry Form below.
Online Enquiry
Please use this form for any other booking enquiries or questions. Our friendly staff will get back to you within 1 hour during regular business hours.